Storage Tanks
Our Polyethylene Water Tanks / Plastic Water Tanks are designed using the latest and accurate analytical methods. Allowing suitable changes to be made to the thickness and variation of the products so that stresses and deflections can be minimized. This makes them able to resist heavy hydrostatic loads with a built-in factor of safety, thereby ensuring many years of service.

We distribute highest quality water tanks under strict quality control measures in order to maintain and exceed industry standards. The materials used will help guard against bacteria, fungus and algae. It has high environmental stress resistance and is able to withstand high-pressure impacts, high temperature conditions and prevents water from ultraviolet radiation, rust and leakage. Our products have extensive applications in various fields such as Water & Chemical Storage, Pipes and Manholes for Infrastructure Projects, Irrigation, Oil & Petrochemicals, Refineries, Industrial Wastage, Seawater Transmission, Desalination, Power Generation, Architecture, Sanitary ware, Construction and etc.


Polyethylene Tanks (Horizontal & Vertical)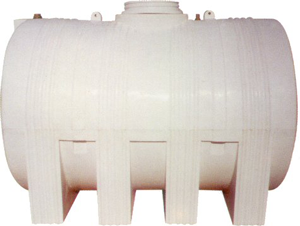 Measurement: Each
Description:
Maintains water temperature at stored level. Mechanical made with no joints and air tight cover. Leak proof, strong and long life. U.V stabilised and heat resistant. Hygienic, approved for storage portable water tank and resistance to rust and bacteria. Easy to lnstall , mobility, light weight and strong.



Fiberglass Tanks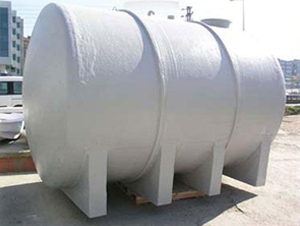 Measurement: Each
Description:
Fiberglass Water Tanks are a robust and reliable storage option for potable water, non-potable water, waste water and more. Tanks are designed standard in configurations that include vertical tanks, flat top tanks, horizontal tanks, and underground storage tanks. Depending on your location and storage requirements, tanks may include additional fittings, designs or coatings to accommodate your specific liquids.