Tools and Equipments
We are committed to meet your requirements by offering an extensive range of high quality products, made available from all over the world. With our comprehensive range of items which include Safety Products, Power tools, Welding machines and other Industrial equipments we plan, focus and innovate continuously to serve our clients better. We are capable to cater to the general and specific needs of our clients, specific project requirements and also to source and supply hard to locate products from around the world.

We bring together the world's most trusted brands. Get better productivity and efficiency with our broad range of high performance tools suited for every type of job. Whether you are looking for power tools to build your site, hand tools to maintain your facility, electrical testing equipment for commissioning the job, or personal protective equipment to keep safe from harsh work environments, GLD stocks everything you need to get the job done.

GLD carries the widest selection of hand tools for every profession and task. We understand the harsh work environments and the demand for durable and tough tools, thus we ensure in providing you with a high-quality selection and variety to make sure you make the best of every job. We know how important portability is to you, thus we provide the largest range of cordless tools and batteries to make sure you are powered up to tackle more projects wherever and whenever. So whatever the job, we are here to help you with the right tool to complete the task.


Cable Detector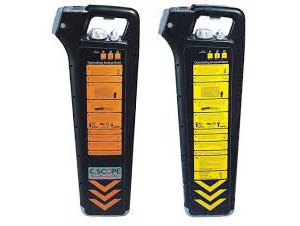 Measurement: Each
Brand: CAT, Other brands
Description:
A cable detector can locate open power cables, either live or without current, up to 300Cable. A cable detector can locate cables, circuits, short circuits and ground. To perform these functions, it is not necessary to disconnect electrically sensitive devices or to disconnect the power to the cable being tested. The cable detector can also locate ferrous and non-ferrous metals, wood and plastic with a high level of accuracy. This cable detector provides a safe way to test wall sockets for which no plans or information is available about the cables and their output; the cable detector is also versatile as it ensures speed and safety when making holes in walls, ceilings and floors.
Megger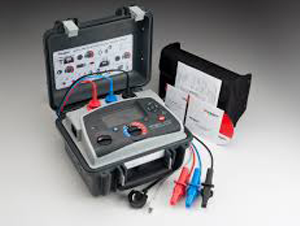 Measurement: Each
Brand: Any Brand
Description:
You'll find a wide selection of Megger insulation & earth/ground resistance testers at GLD. For over 100 years, Megger has been the premier provider of electric test equipment and measuring instruments for electrical power applications.









Cable fault locator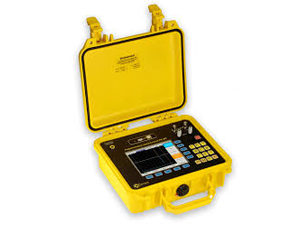 Measurement: Each
Brand: Any Brand
Description:
The Cable fault Locator is used extensively for identifying the faults in electrical or telecom cables. We make available different types of Cable Fault Locators for different applications depending on the requirement of the clients. Our range includes high voltage surge tester, slow voltage surge tester, surge receiver, high voltage tester.







Earth Tester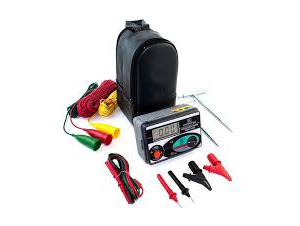 Measurement: Each
Description:
We are valued in this industry as a leading distributor and supplier of high end qualitative Analogue Earth Tester. We procure these testers from the reliable vendors of the industry who use advanced technologies in engineering these testers. Clients can avail these testers from us in variety of capacities and specifications as per their requirements. Our earth testers are widely known for their excellent performance, robust construction and long service life. Analogue Earth Tester offered by us is widely used to measure earth resistivity, neutral earth test and earth continuity.

Clamp Meter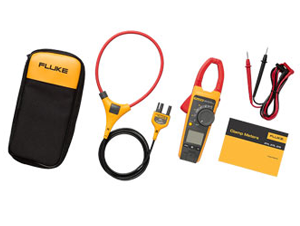 Measurement: Each
Brand: Any Brand
Description:
We are among the established names in the industry, engaged in offering AC DC Clamp Meter to our valuable customers. The offered meters are designed keeping in mind the requirements of the customers and the established industry standards. With their accuracy and easy to use features, these clamp meters are highly demanded by the customers.





Multi Meter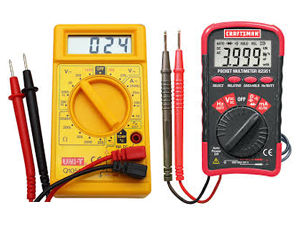 Measurement: Each
Brand: Any Brand
Description:
We are engaged in supplying a large assortment of Electrical Meters including DC Digital Multimeter. It is designed to measure vast range of DC voltages, AC voltages, DC currents and AC currents. It is also extensively used for measuring frequencies, resistance and capacitance. It incorporates K type thermocouple for measurement of temperature. It is offered at reasonable prices.




Industrial Cutting Tools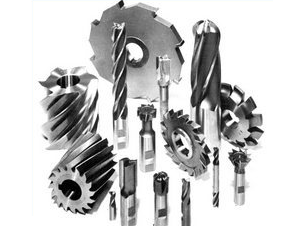 Measurement: Each
Brand: Dewalt, Makita, etc.,
Description:
We are one of the renowned stockiest and dealers of all types of a wide variety of Industrial Cutting Tools. Our assortments of these cutting tools are perfect for metal cutting be it drilling, hand cutting, turning, facing, threading and power cutting. Our assortment is widely appreciated for their durability and high performance.


Industrial Power Tools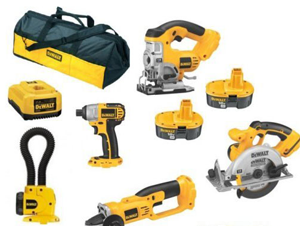 Measurement: Each
Brand: Any Brand
Brand: Dewalt, Makita, etc.,
Description:
Our range of products include Industrial Power tools such as Power and Battery Operated Tools, Combi Hammer(Heavy Duty), Heavy Duty Impact Wrench, Heavy Duty Angle Grinder(180 mm), Tapping Machine(13 mm), FF2 Flexible Shaft and many more items.